Reliable OE Quality, engine overhual gasket
Every Stone gasket is designed, engineered and manufactured upon O.E. specifications plus expertise and experience of serving the engine maintenance indurstry. We have a large selection of O.E. gaskets, oil seals and packings that are essential for engine overhaul.
Especially for oil seals, we use highly reliable O.E. products to prevent oil leakage.
Stone Product Area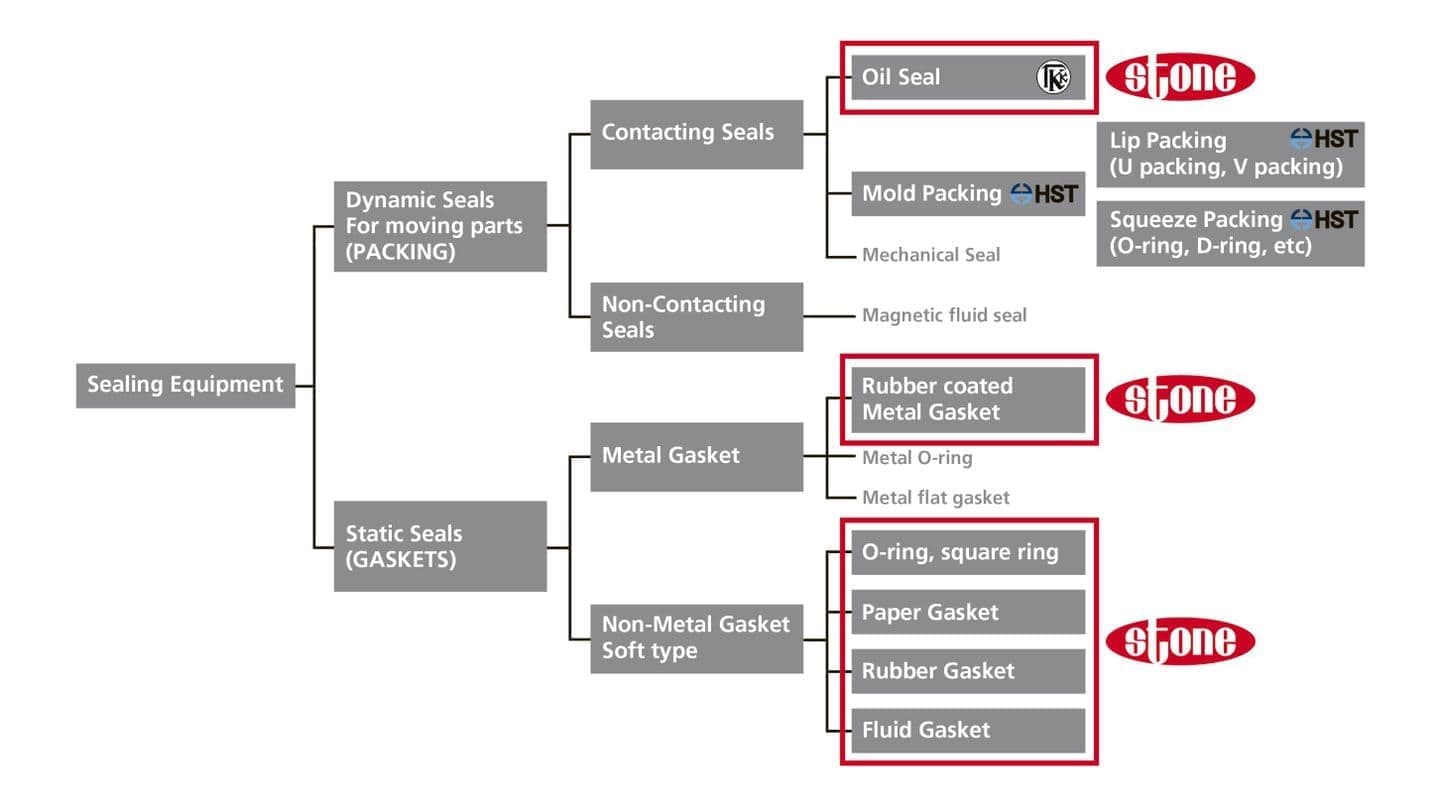 Where to use Stone gaskets in the engine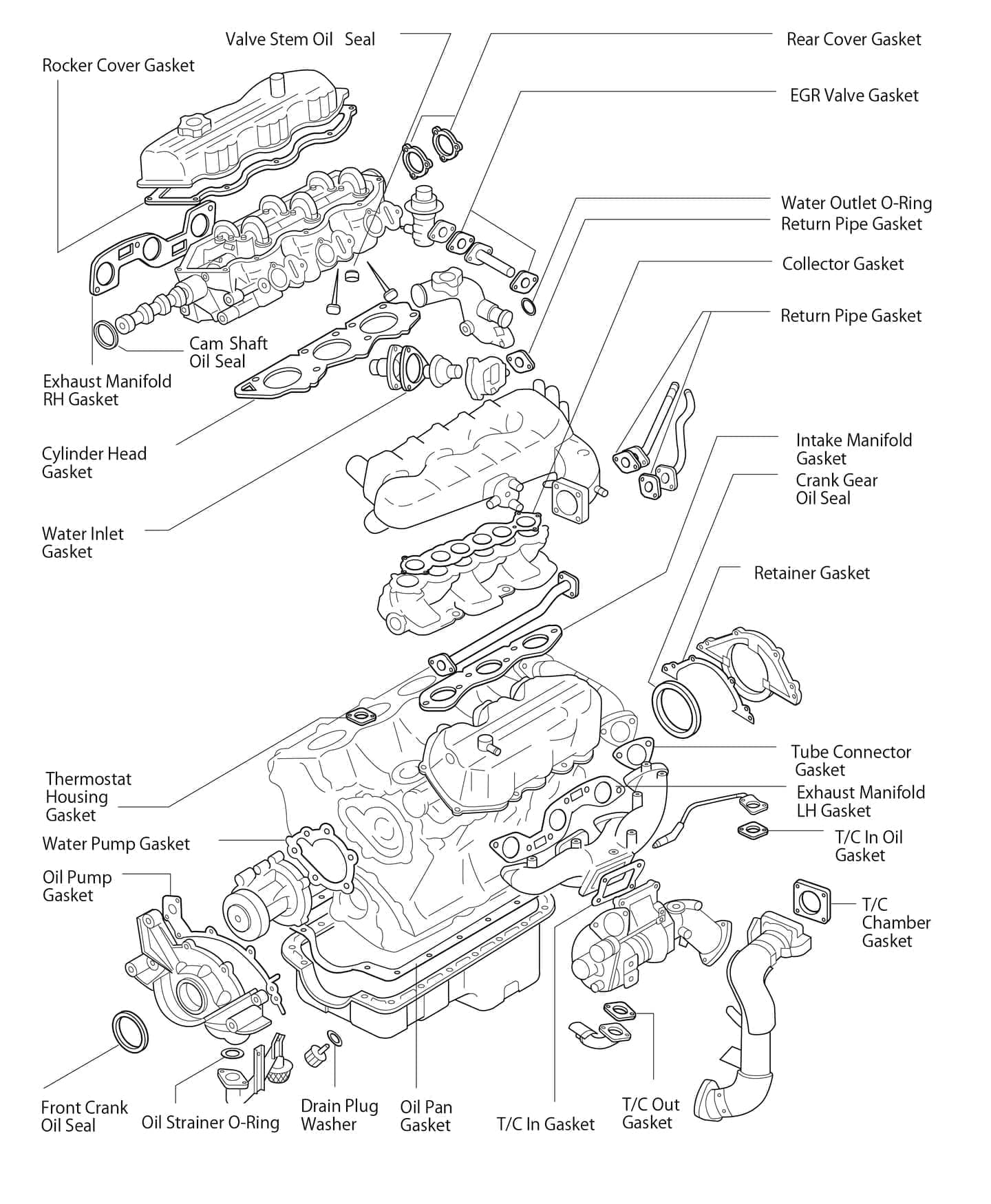 More gaskets in the set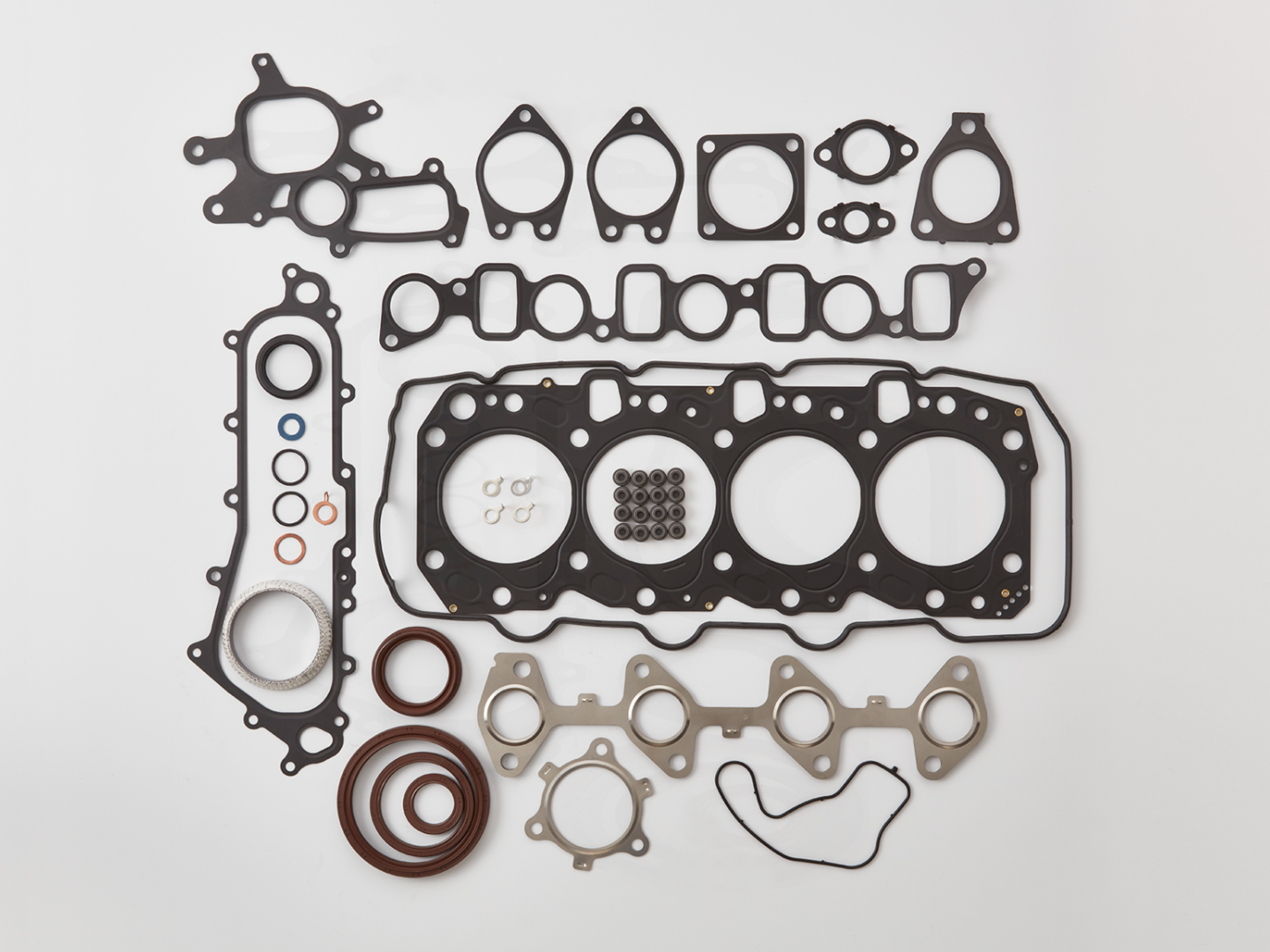 Stone Gasket Sets give you many extra gaskets that the other brands do not – to cover the variations you often come across with Japanese engine models.
Original Cylinder Head Gaskets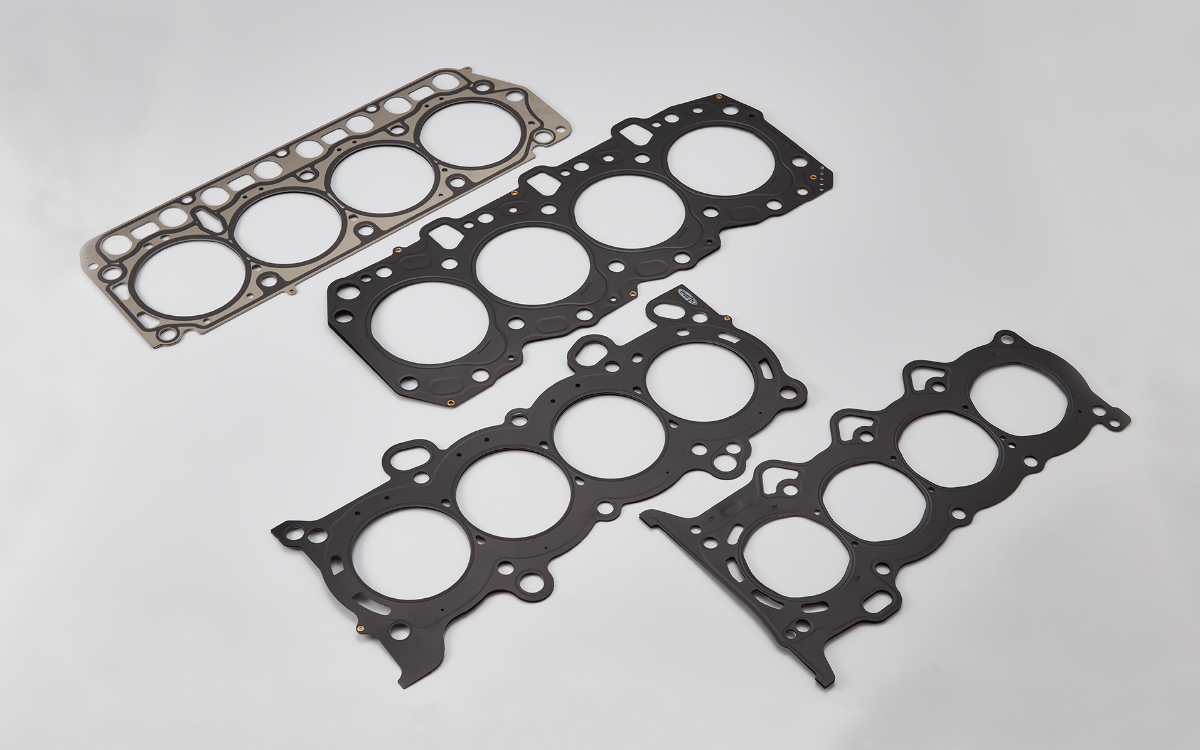 Stone Gasket offers Japanese Cars application.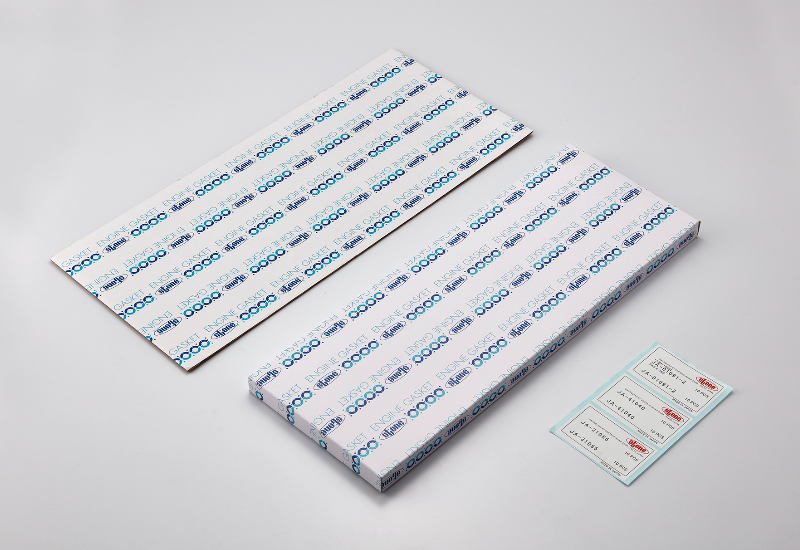 Packages for Cylinder Head Gaskets
Stone package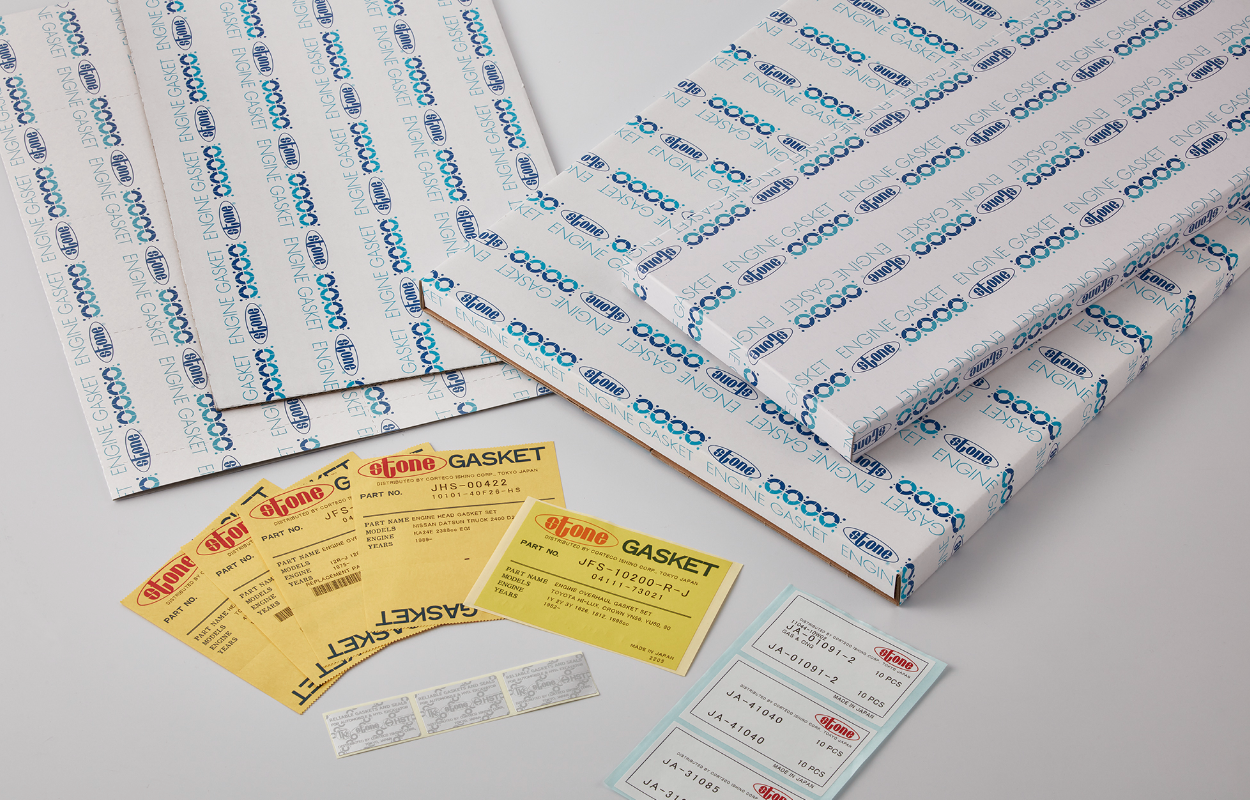 Our package has Stone original design board and label with logo sticker.
Reliable "Stone" stamp on the gaskets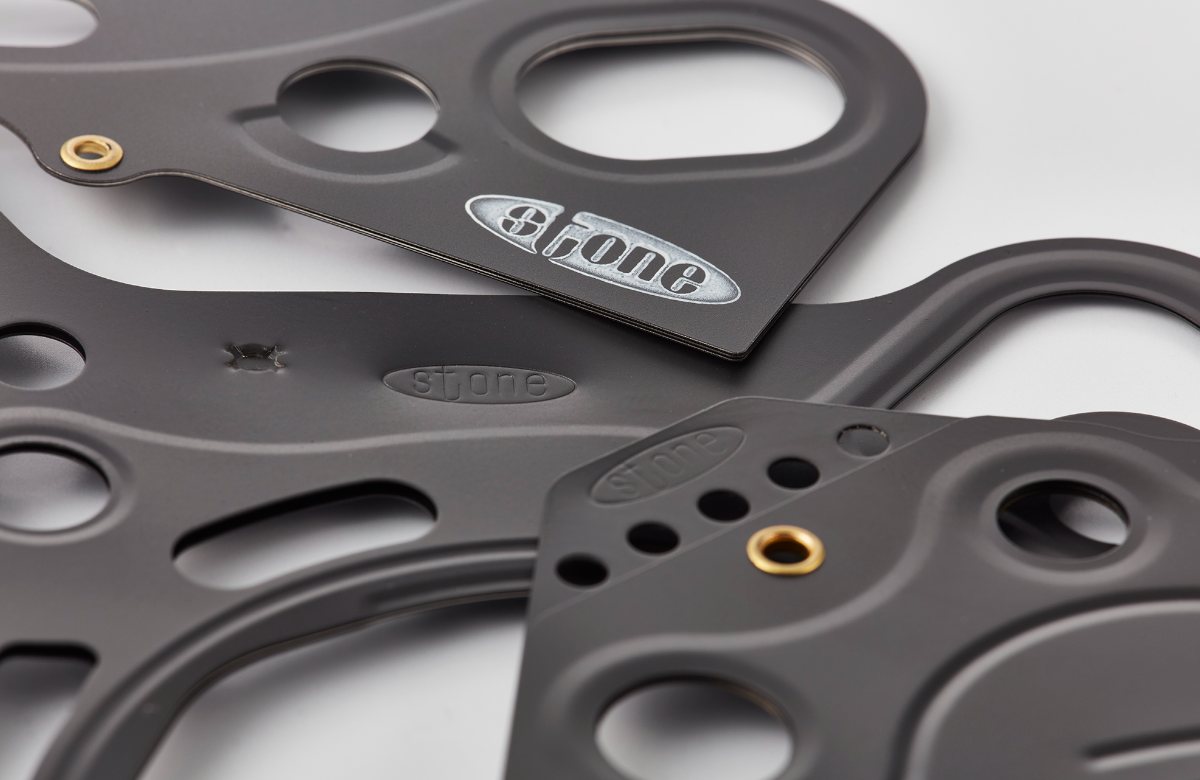 Stone original head gasket has"Stone" stamp.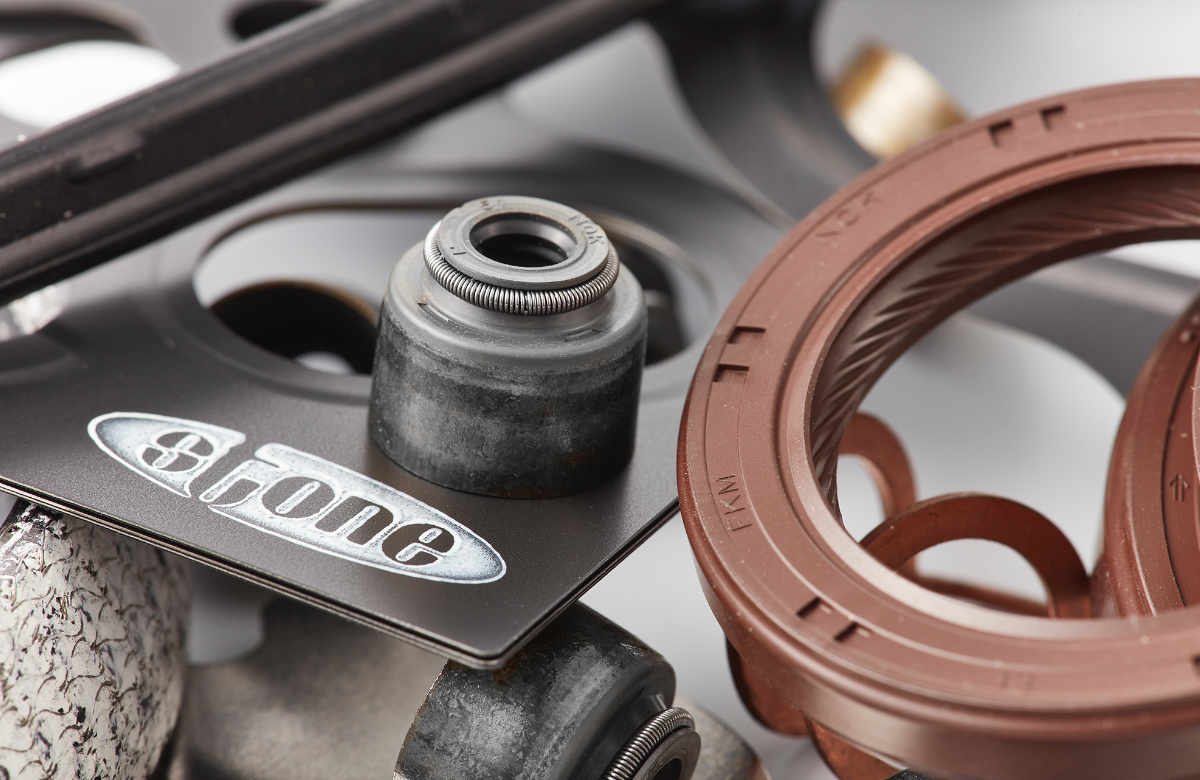 Stone Gasket Sets... O.E. oil seals and valve stem seals included.