Try our "Premium" Gasket, Wheel-Hub Seal and Hydraulic Cylinder Seal!
NEWS

[%article_date_notime_dot%] [%new:New%]
PRODUCTS

We handle 3 brand products.
Why us?

Will make you smile to people worldwide, through the car and construction equipment spare parts.
Reliable Quality


All the brands defined by OEM technology
Equivalent to OEM


Superior quality to O.E. and Custom-made kits acquired all the valued customers
Ship everywhere


We supply our products to countries all over the world by sophisticated logistics.
STRENGTHS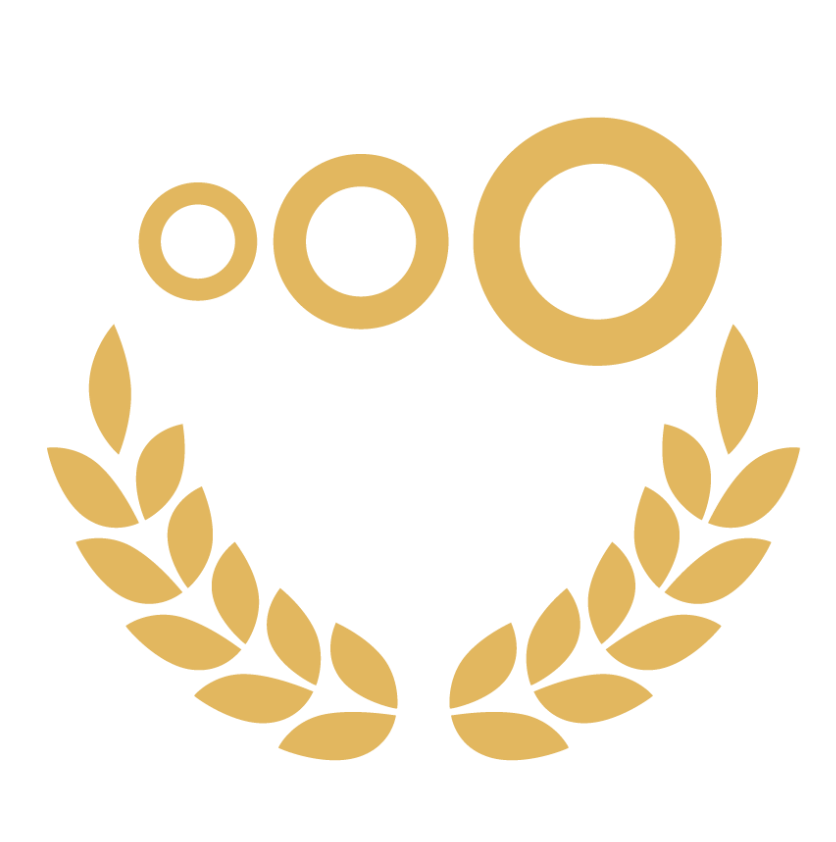 Great variety of products for models, years, and applications
We have great deal of repair parts from domestic and foreign cars, vintage automobiles, through construction machineries.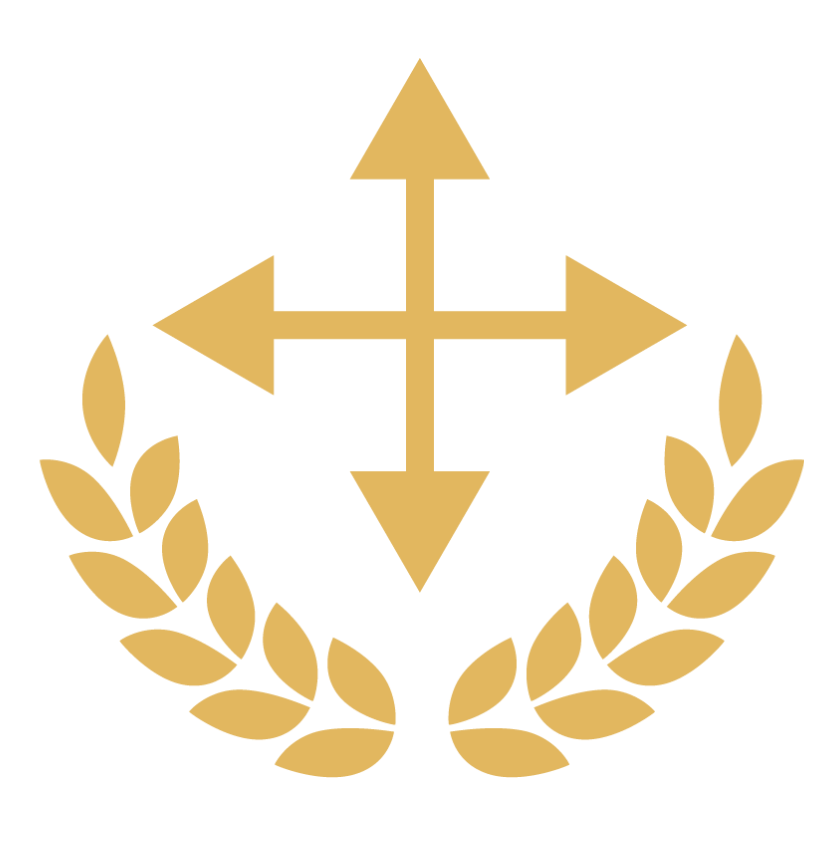 Choice of products among a different level of quality and price
Wide range from standard products to high-quality specifications, to meet your needs.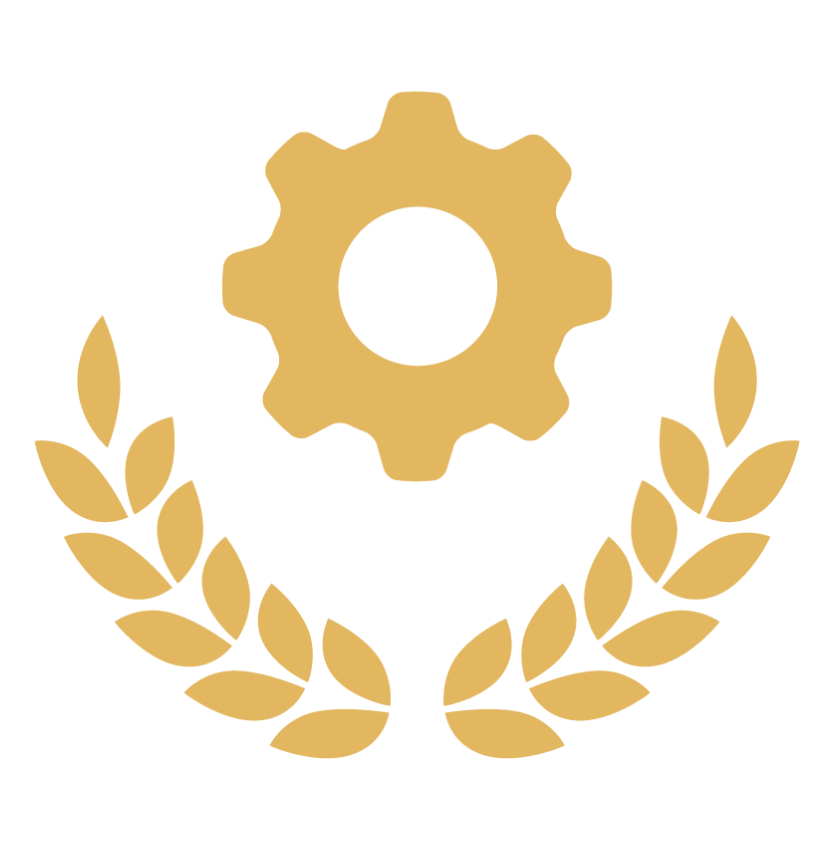 You can customize the kits.
We can add parts according to your request and make an original kit only for YOU.
FEATURE

We supply plenty of spare parts to domestic and overseas market and will contribute to the realization of a sustinable society.
By supplying various spare parts such as cars, buses, trucks and construction machinery and using the existing ones carefully for a long time, we will contribute to the realization of a sustainable society that is friendly to the global environment.
The global supply network leads to international contributions.